Exclusive Deal
Only

For LandingPage Monkey Users...  
Here's A Short Summary Of Each Video...
Video 1:
The first video provides an overview of the four key components you need to set up a profitable email list.
You'll also find which three list-building mistakes will leave you with a list that won't ever spend even a single penny with you. Don't let this happen to you – watch this video and learn how to create hyper-profitable lists.
Video 2:
Next, you'll get access to Video 2, which is all about boosting your open rates.
You'll find out how to create email subject lines that are so good your list won't be able to resist opening your emails.
You'll also get tons of tips for creating engaging content that keeps your readers hanging on your every word and looking forward to your next email.  (This is the stuff that keeps your readers hooked and coming back for more.)
Video 3:
A complete overview of 'Segmenting Secrets'.
If you're not familiar with segmenting, let me tell you this: It's one of the best ways to boost your response rate. That's because segmenting is all about dividing your lists into different groups so that you can send laser targeted offers.
If you're not yet doing this you're leaving a chunk of money on the table.
Video 4:
Inside we delve into advanced segmenting secrets for serious marketers.
This is so cool, because hardly anyone knows these strategies. You'll even discover one really slick way to segment your list using your lead-magnet freebie. You won't believe how well this works!
Video 5:
This shows you how to create an irresistible lead magnet product.
Here's the deal... building a big, responsive list quickly hinges on what type of freebie you're offering. This video shows you how to get it right, plus you'll even discover a super-cool way to get people referring back to your product again and again.
End result? Your prospects are seeing your links and promotions again and again. Yep, it's a great way to ramp up your profits without doing any additional work.
Video 6:
This one is all about putting your lead magnet to work for you.
Your lead-magnet product works like crazy to build your list... But it also works as the best sales person you've ever had.
That's why in this video you'll find how to build anticipation so your subscribers read or watch your entire freebie, plus you'll find out how to create a freebie that naturally leads to a paid product. This is a strategy that separates the big marketers from the wannabes, so you won't want to miss this!
Video 7:
Inside we'll talk about how to connect with your audience using psychological sales tricks.
You'll get an exact strategy for getting inside your prospects' heads. Then you'll discover a surprising way to boost your conversion rate with just one word – these tricks are going to blow your mind.
Video 8:
All about high-conversion testing tactics.
Graphics, text, your call to action on your lead-magnet page… these all affect whether someone signs up for your list.  
Inside this video you'll get an overview of how to test your landing page, plus you'll find out exactly what you should be testing for maximum conversions and profits.
Video 9:
Retargeting tactics.
This video is all about turning your exiting traffic into cash in the bank. Most marketers make the mistake of letting this traffic slip through their fingers. You'll find out how to avoid this expensive mistake and start turning exit visitors into cash-paying customers.
Video 10:
The final video, which leaves you with three solid tips for building a big, responsive list. By the time you finish watching this last video, you'll know the same tips, tricks and tools used by marketers with the biggest and most responsive mailing lists.
And don't worry we've edited all of the videos together for you, edited out the fluff and made this course SUPER focussed so you can watch, learn and apply everything fast.
You've already got the Silver level email marketing videos, so you'll have a good idea of how to start building a big, profitable list. But now it's time to take it to the next level. It's time for you to get off the bench and get into the game.
Take Advantage Of This Discounted Upgrade Offer Right Now And You'll Also Get 5 Bonus Private Label Lead Magnet Kits Worth $1,500 Absolutely Free!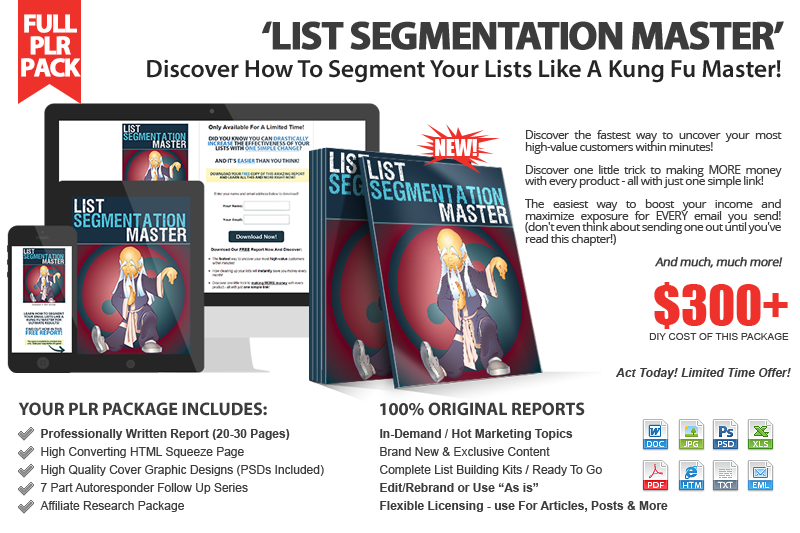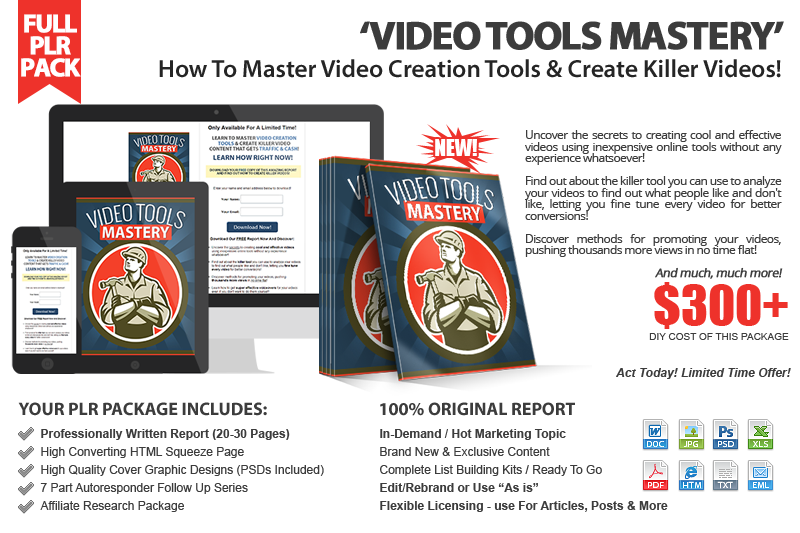 Get Your Discount & Bonuses Now
Use The Button Below To Get Inbox Samurai 'Gold'
* You Save 50% Off The Regular Price When You Order From This Page *
Guaranteed Satisfaction - It's Impossible To Lose!

(Unless You Miss It)
Don't settle for runner-up. Don't be the bench warmer of email marketing. Because once you dive into these advanced email marketing strategies, you'll soon be among the big players in your niche. You'll have the respect and income you deserve.   Click the button above now to find out what the big players really know about building profitable lists –  We think you'll be glad you did.
Satisfaction Guarantee:  Your investment in this extra training today is backed up with our no questions asked, 30 day satisfaction guarantee and...  you get to keep the 5 private label lead magnet kits to build your lists with whatever you choose as thank you from us for giving it a shot!